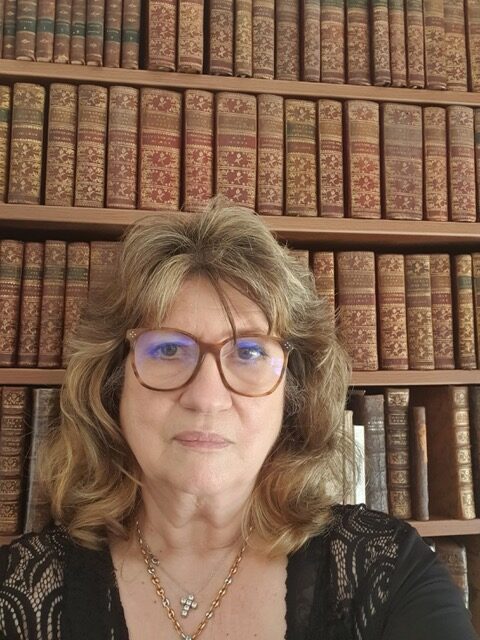 LIANA MARABINI
Producer
liana.marabini@gmail.com
She is a food historian and writer. She is president of the
production company Liamar Multimedia.
A graduate in medieval French and psychology, Liana is also a filmmaker. She is in charge of the programs: History of ingredients, Food: the great influencer and Cooking with the artists.
She lives in the Principality of Monaco.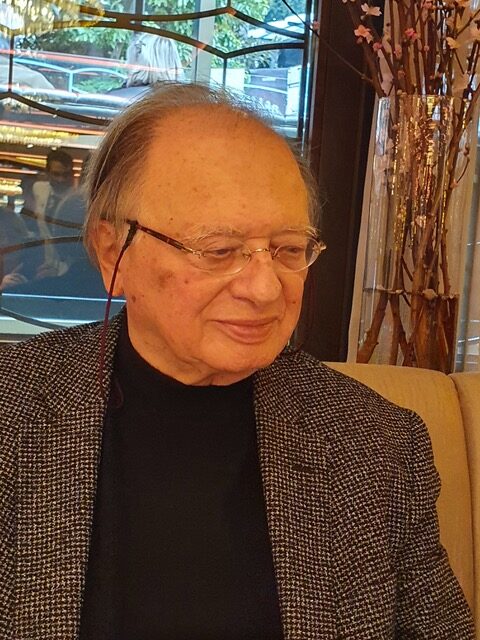 MAURO MARABINI
Wine historian & Writer
mauro.marabini@gmail.com
He excels in many fields. Through his blog "Alter Italia" he deals with Italians who live and work (especially in the professions related to food) abroad. He leads the programs "Eternal Italy" and "The mysteries of wine tasting".
He lives in the Principality of Monaco.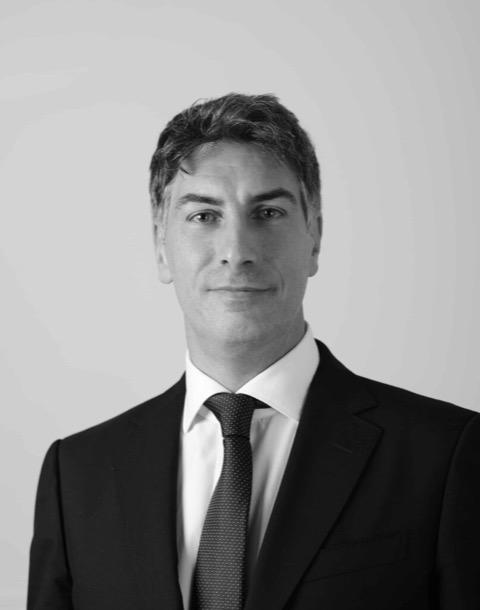 LAURENT MAURIN
Media and Broadcast Technical Manager
Specialized in the field of telecoms, digital transition and transport by fiber optic network and satellite.
Founder of Ad Valem Technologies for the broadcast of live sporting and cultural events.
MARIA BOLOGNA
Reporter
maria.bologna@gmail.com
Journalist and reporter free-lance, Maria is also a communications, media and digital marketing consultant. With her company, AMP Monaco she is an independent publisher of printed and digital magazines.
For History Food Channel TV she is in charge of the interviews and reportages.
She lives in the Principality of Monaco.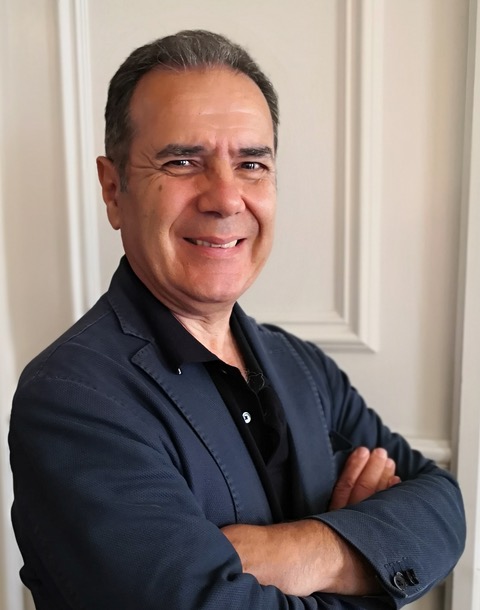 SALVATORE RUGOLO
Chief operator and post-production supervisor
videorugolo@gmail.com
Passionate about photography and moving images since childhood, Salvatore works in the whole world. He collaborates with the main network of Italian national television and is the official photographer of numerous international artistic and cultural events. He is also a reputed film editor.
He lives in Ventimiglia, Italy.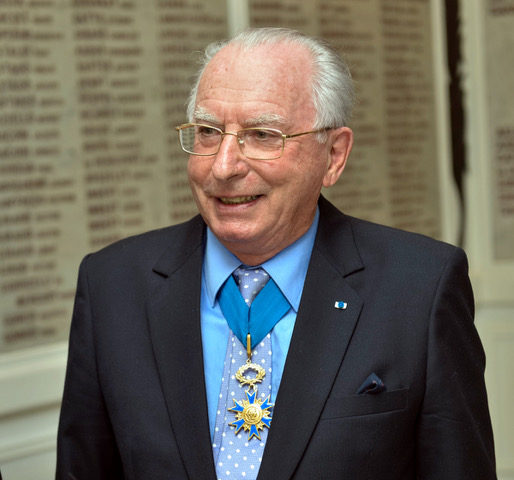 FRANÇOIS JACQUOT
Press Office Manager
president06.anm-onm@orange.fr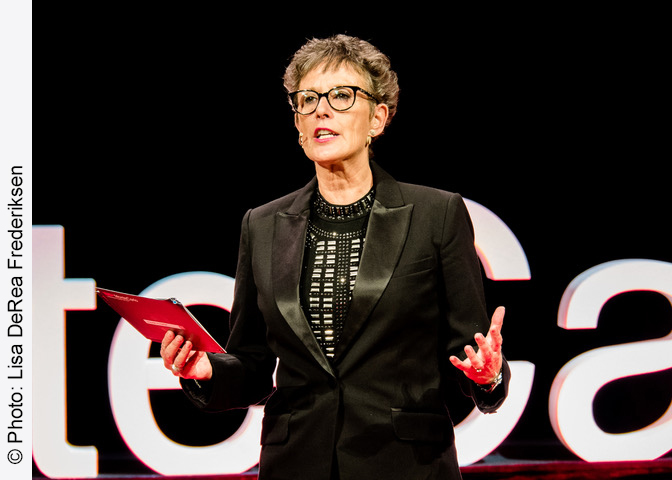 ALICIA SEDGWICK
Presenter
Books
alicia@aliciasedgwick.com
International Communication Expert, professional Communication Coach, Corporate Trainer, Author and MC based in the Principality of Monaco, with an extensive background in the Entertainment and Events Industry.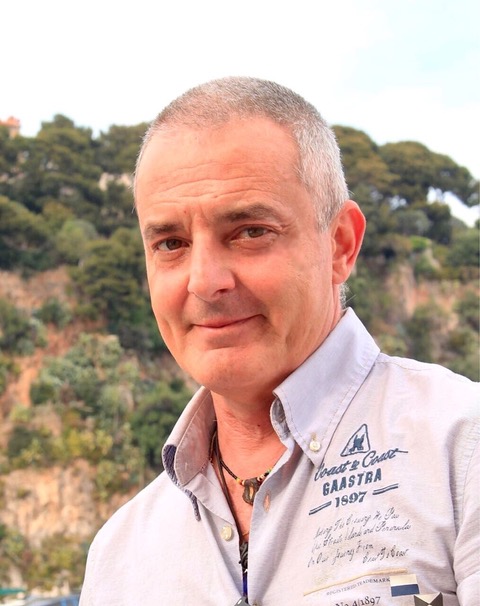 MASSIMILIANO BIASIOL
Production Designer
mbiasiol@awa.academy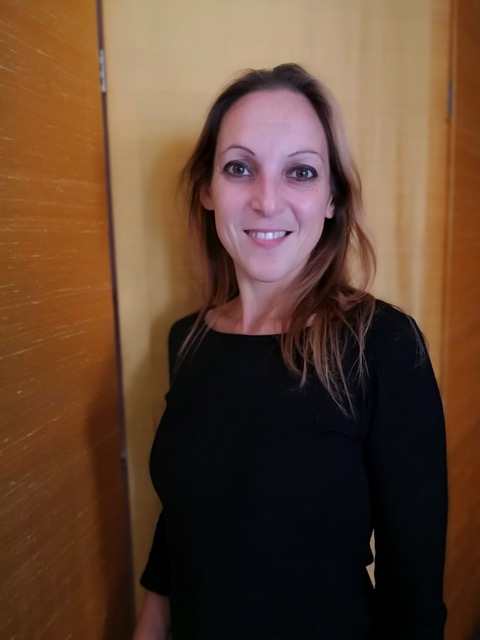 ROSSANA LUCCISANO
Production Secretary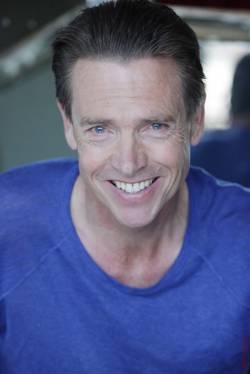 RUPERT WYNNE-JAMES
Presenter
Expats and Food
wynnejames@hotmail.fr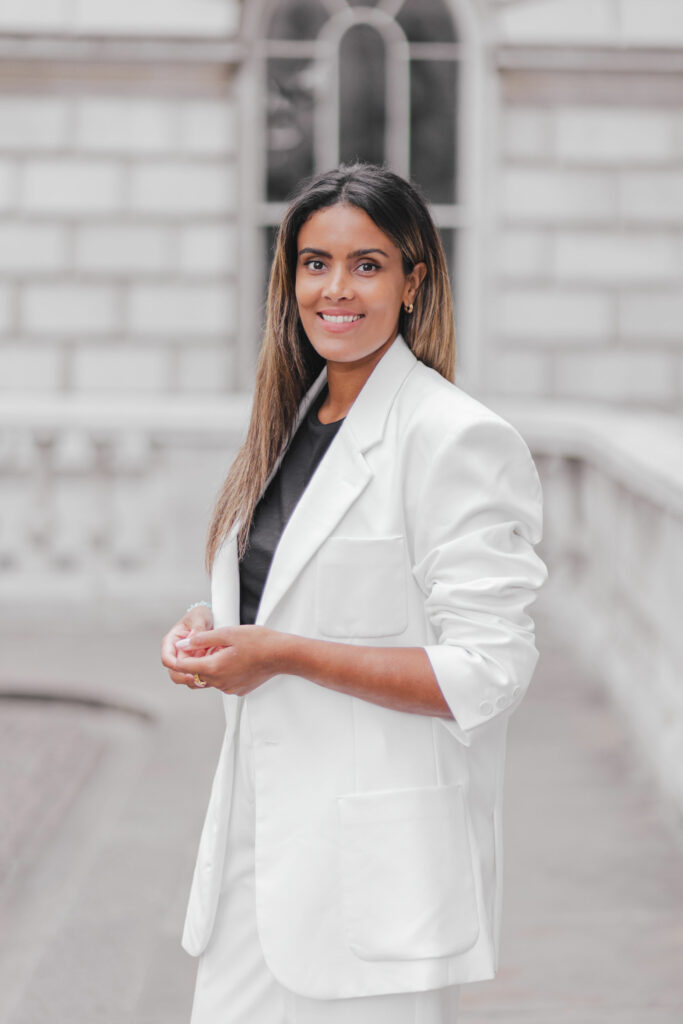 KASEY ROBINSON
Conductor
Food curiosities
kaseyrae1274@gmail.com
Originally from the UK she has also lived and worked in the US, France and Monaco. She has a Masters degree from The London School of Economics and Political Science. She speaks English, French and Italian and is passionate about travel, local cuisine, history and politics. She works and lives in the Principality of Monaco.
Laura is the creator, photographer, videographer, and writer behind the food blog and YouTube channel Your Guardian Chef. In her digital platforms, she explains with accuracy and simplicity in English how to make traditional Italian and French recipes. She is an Italian national and lives in Saint Paul de Vence.